Why Love Succeeds or Fails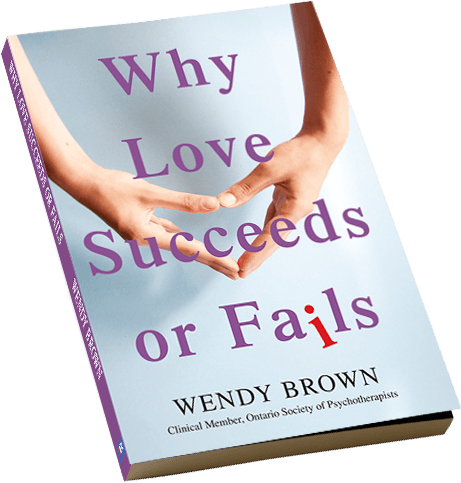 Buy the Paperback: Amazon
Buy the E-Book: Amazon Kindle | Apple iBookstore | Kobo
Falling in love is easy; it comes naturally. But you have to find a way to keep your love alive.
This is how you can use Why Love Succeeds or Fails to help you succeed in love:
Figure out your attitude to love. (Take the test.) When you're in love, your attitude determines how you think, feel and behave. For you, love may be a Gripping Drama, a Passionate Adventure, a Sensible Compromise or a Joyful Diversion.
Read about your attitude to love, including your most lovable and unlovable features, the magic word(s) your lover can say to you and your red flag. Pay attention to your recommendations.
Do the same for your lover.
Read about your love-match, with a focus on the core features of your love and your issues, your tips and your red flag as a couple.
Try not to burn out your love in frustrated attempts to make your relationship work. Instead, use your love-life wisdom to go for wonderful, exciting fulfilment.
Why Love Succeeds or Fails is the winner of the National Indie Excellence Award for a Relationship book in 2014.